I am basically done with my equipment purchases for the foreseeable future, with the exception of
my wishlist,
which is very short at this time. My priority is to travel. In January 2017, I'm going on a seven-day cruise to the Caribbean: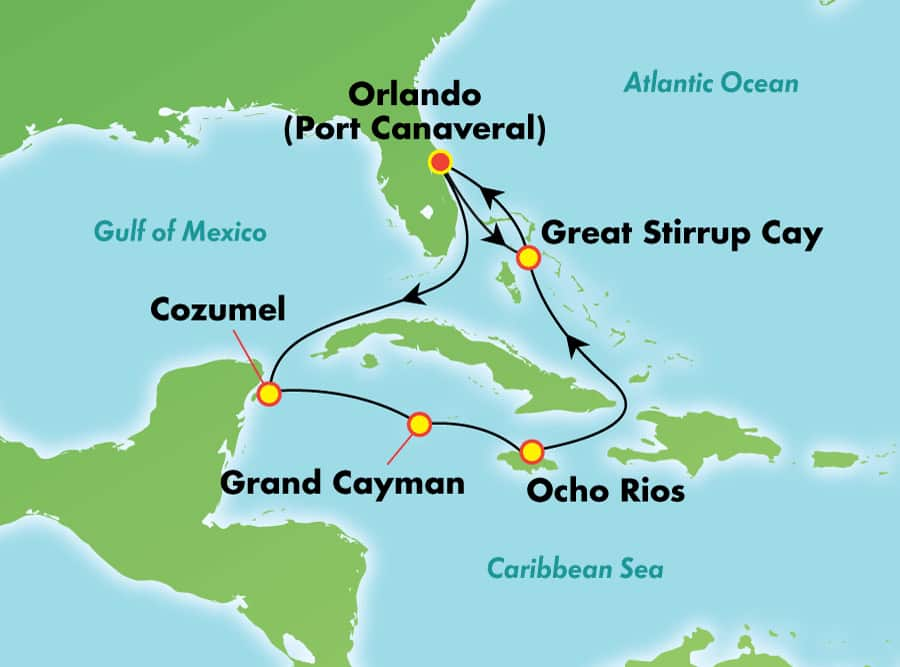 I have reserved and paid for a nine-day cruise to the Baltic in May 2017 with a stay of 3 extra days in Copenhagen. We also visit Warmemünde, Germany (I do not know anything about the city - 2 1/2 hours from Berlin by train, one way,) Tallinn, Estonia (probably the prettiest medieval city in Europe,) St. Petersburg (2 days,) Helsinki, and Stockholm. I have never been to any of those cities; my wife has. I always wanted to visit the statue of the Little Mermaid in Copenhagen :) . I'm kidding. I know it is very insignificant, but world famous :)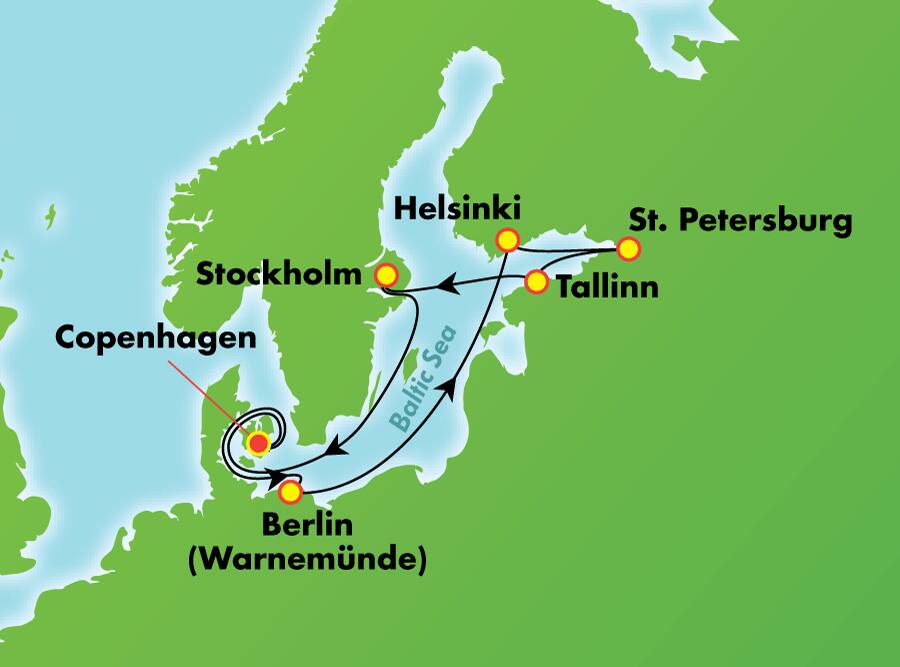 I also reserved a 7-day cruise to Alaska for September 2017.
The reason I'm choosing cruises is because I cannot longer live out of suitcases with land tours. And for October 2018, New England and Canada for the fall colors.
And for 2019 (more Mayan ruins)