In September 2015, I went to Washington DC for 2-weeks. It is my favorite city in the world. The following are my
Washington DC Photos
. There is so much to see in that city that two weeks is not near enough. It is not just Washington itself, but also its surrounding area like Virginia, Maryland, and Pennsylvania, which are the "epicenter" of our history as a nation not only for the birth of the US but also the Civil War.
On January 2017, I went on a Caribbean 7-day cruise from Port Canaveral, Florida. I had a very good experience on the "Norwegian Epic:"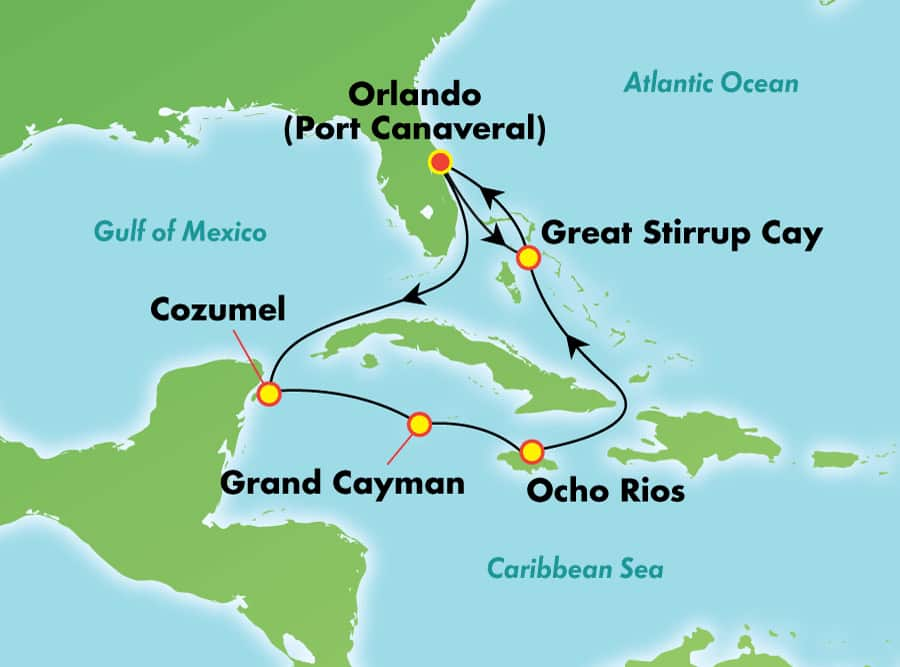 The following are my
Western Caribbean Photos
. Georgetown, capital city of Grand Cayman, is one of the most important "fiscal paradise" city in the world. The people enjoy a higher standard of living, but nothing for the amount of money that enters Grand Cayman. As usual, the "haves" enjoy a substantial living compared to the "have-nots."