I just got back from my Caribbean trip from Port Canaveral in Florida. I had a very good experience in the NCL Epic.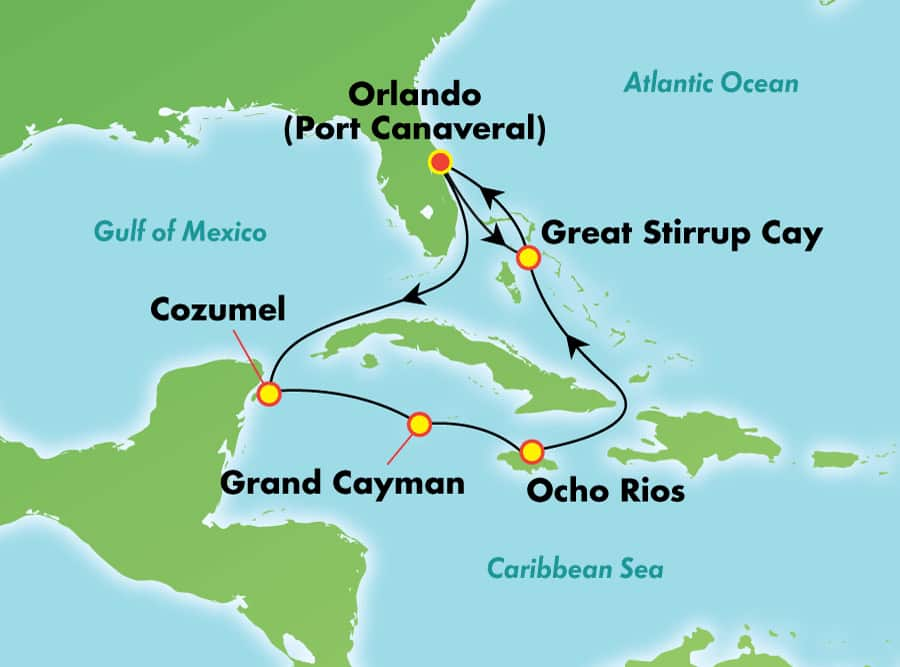 The following are my
Photos
from the trip. I have decided to travel on a cruise and/or go to vacation once a year. In September 2015 I went to Washington DC for 2-weeks. did not go anywhere in 2016. Therefore, I consider my cruise in January 2017 my 2016 trip. I have plan my vacations through 2021. In September 2017: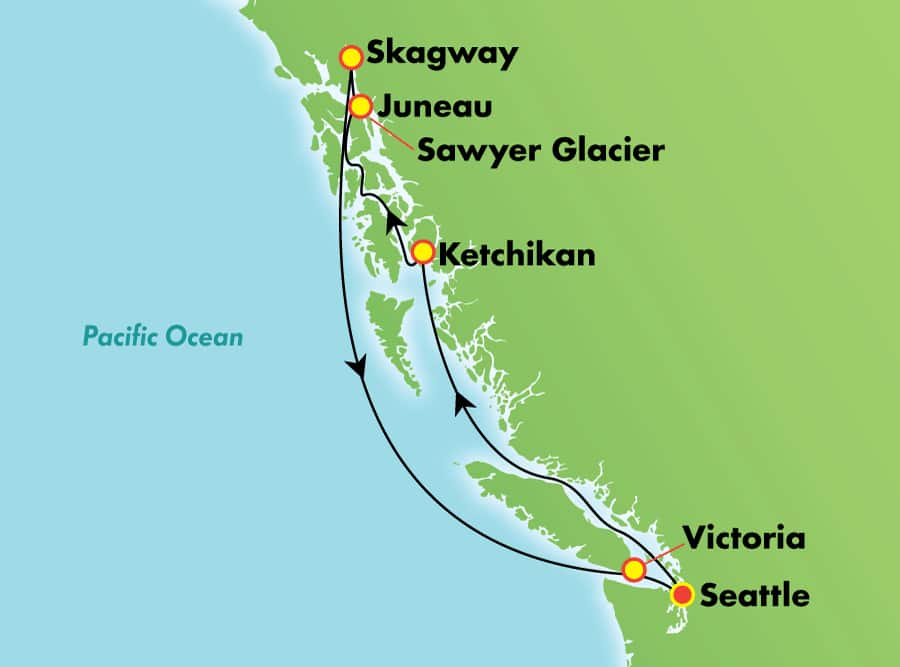 For October 2018, an 8-day cruise to the Mexican Riviera: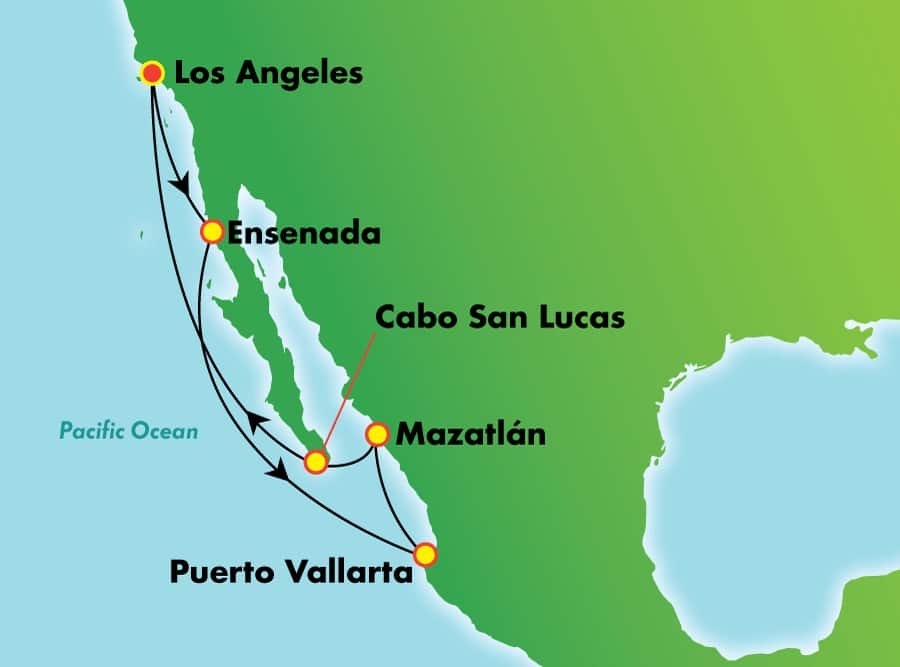 For 2019, I'm going back to Tulum plus some more Mayan ruins:
In 2020, Southern Caribbean 11-day cruise from Miami on NCL, in November: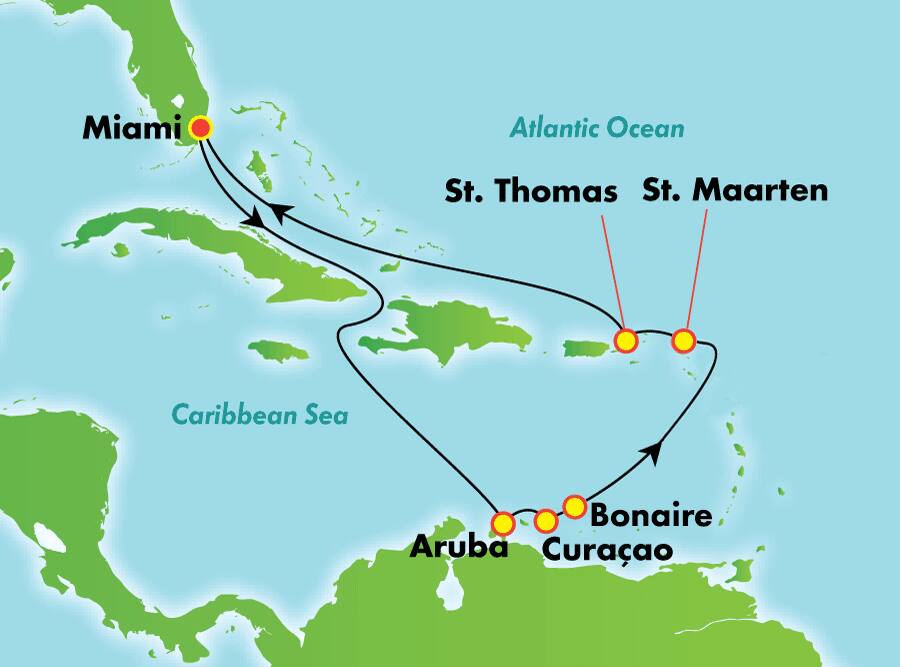 I always wanted to go to the so-called ABC Dutch Islands: Aruba, Bonaire, and Curacao.