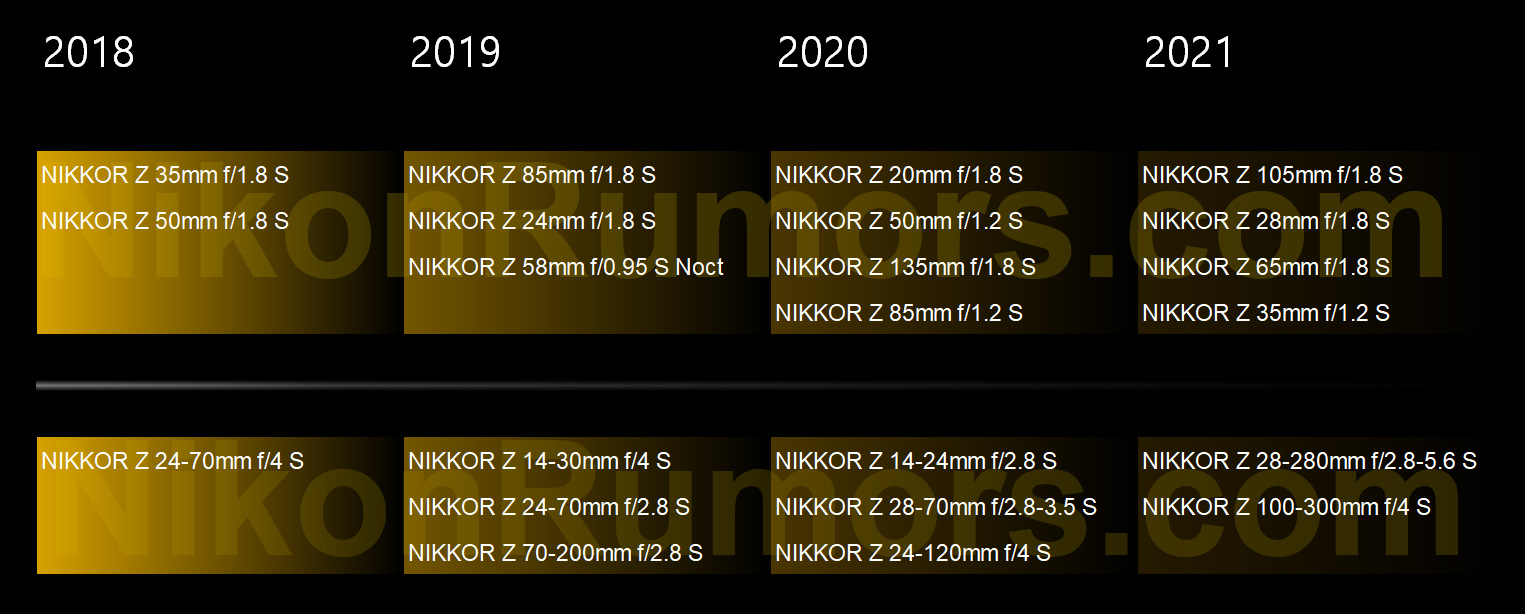 Nikon just published an updated roadmap for the Z Mirrorless Lenses. I do not know if it is good or bad news. The three lenses I wanted, from the old roadmap, are coming this year and not spread in two years, as before. They are the Z 14-30mm f/4 S, the Z 24mm f/1.8 S, and the Z 85mm f/1.8 S. The 14-30 was just announced. It will cost $1,297 and will be available on April 30, 2019.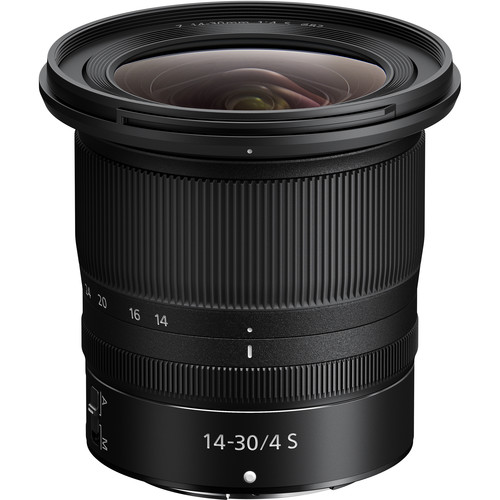 Nikon will come out with 6 lenses in 2019, and 7 lenses in both 2020 and 2021, so far. In other words, Nikon will have 23 Z lenses by the end of 2021. Eleven of the 23 lenses are "To be Announced." Not bad!
IMHO, that is the main reason, not the only one, Nikon developed a Mirrorless camera with a flange of ~10mm and not ~16mm, which is the flange of their DSLR's. Therefore, it necessitates a new mount (Z-Mount) and a slew of new Z-Mount lenses and a ZTF (Z-Mount to F-Mount)
adapter.
Very good for Business!