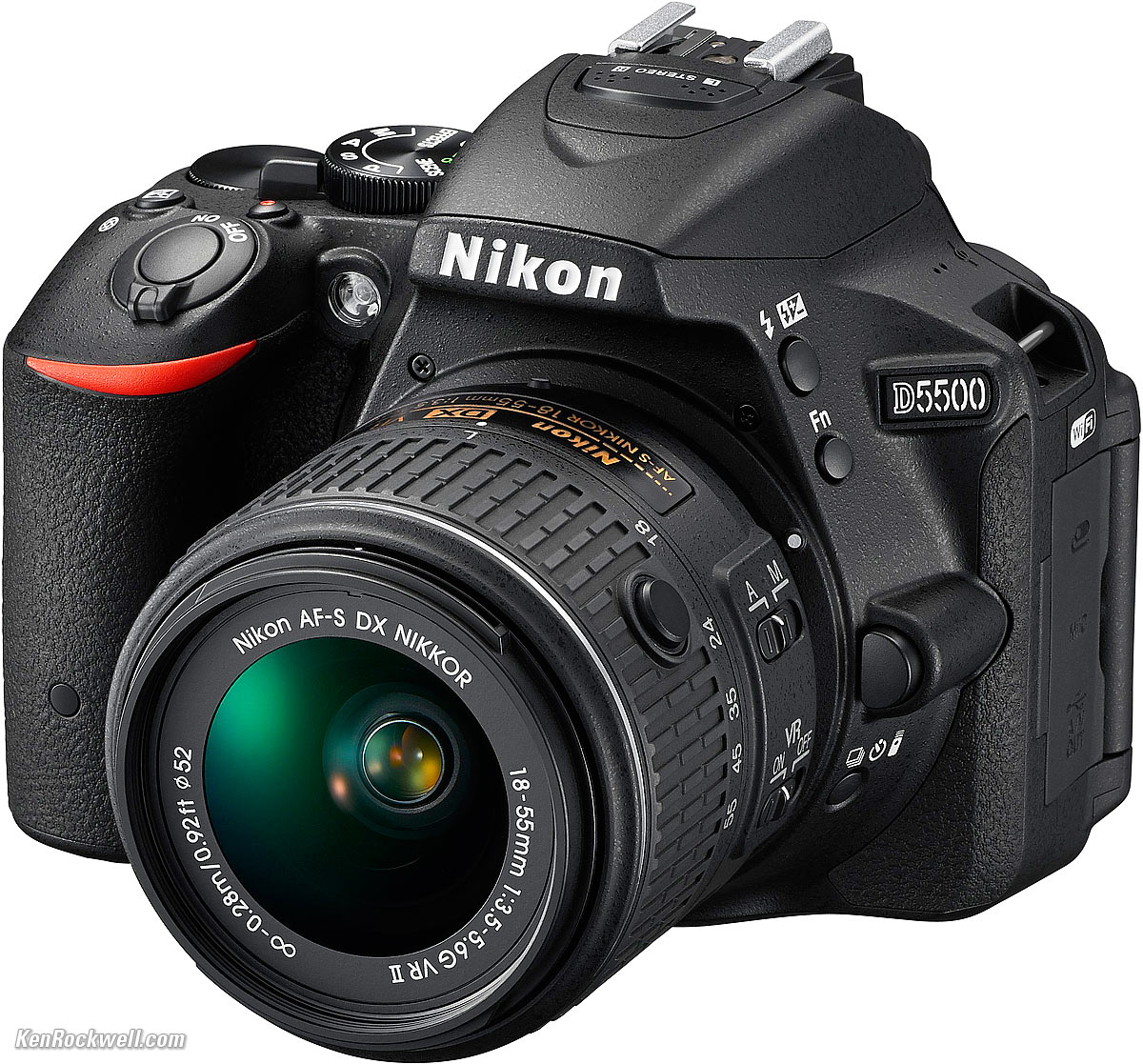 Nikon D5500
Health problems behind me for now, I'm concentrating in learning how to take Infrared photographs with my newly acquired Nikon D5500 (IR) camera. It is not that simple of a process until you get the hang of it. The following is what I believe is the best process. I could use Nikon Capture ND-X, but I believe, at this time, that using Lightroom (LR) will provide me with the best workflow: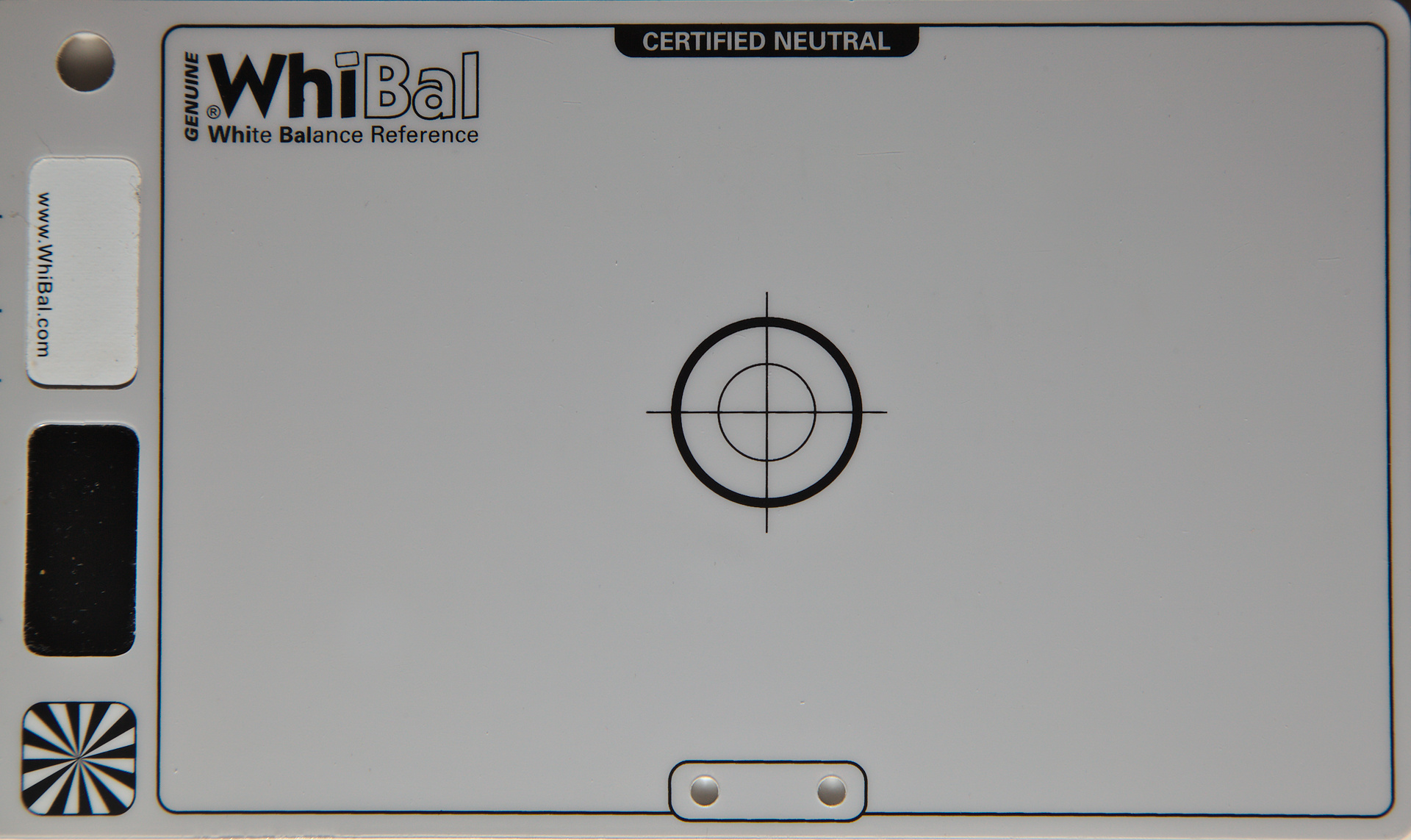 WhiBal 18% ©ray Card
1. I take my photos in NEF Raw files.
2. Take a test photo with the gray 18% card.
3. Import the photos to Lightroom in DNG format.
4. Open DNG Profile Editor
5. Adjust the WB with the test photo 18% gray card.
6. Adjust the temperature and tint sliders in the DNG Profile Editor from the Color Matrice tab.
7. Export the new camera calibration preset.
8. In Lightroom, make the needed adjustments from the Develop Module.
9. Take the adjusted photo to Photoshop CC, where I have many plugins that I can use. Among them are Nik Collection Define 2 and Viveza 2.
10. I then use Aurora HDR and Viveza 2, if needed.
11. The final step is to use Nik Collection Silver Efex 2.
LightDow 18% Gray Card
This is the workflow that I will use, at this time, to see how successful is. I might have to modify it, if I'm not satisfied with the results. Let's see what happens.