Gioachino Antonio Rossini on 29 February 1792 in Pesaro, Papal States (Italy) and died on 13 November 1868 in Paris, France. He was an Italian composer who gained fame for his 39 operas particularly his comic operas, of which The Barber of Seville (1816), Cinderella (1817), and Semiramide (1823) are among the best known. Of his later, larger-scale dramatic operas, the most widely heard is William Tell (1829He also wrote many songs, some chamber music and piano pieces, and some sacred music. He set new standards for both comic and serious opera before retiring from large-scale composition while still in his thirties, at the height of his popularity.
Gioachino Rossini was the son of Giuseppe Rossini, an impoverished trumpeter who played in miscellaneous bands and orchestras, and Anna Guidarini, a singer of secondary roles. Thus, Rossini spent his entire childhood in the theatre. Though a lazy student, the young Rossini found it easy to learn to sing and play. At age 14 he entered Bologna's Philharmonic School and composed his first opera Demetrio e Polibio in1806. At 15 he had learned the violin, horn, and harpsichord and had often sung in public, even in the theatre, to earn some money.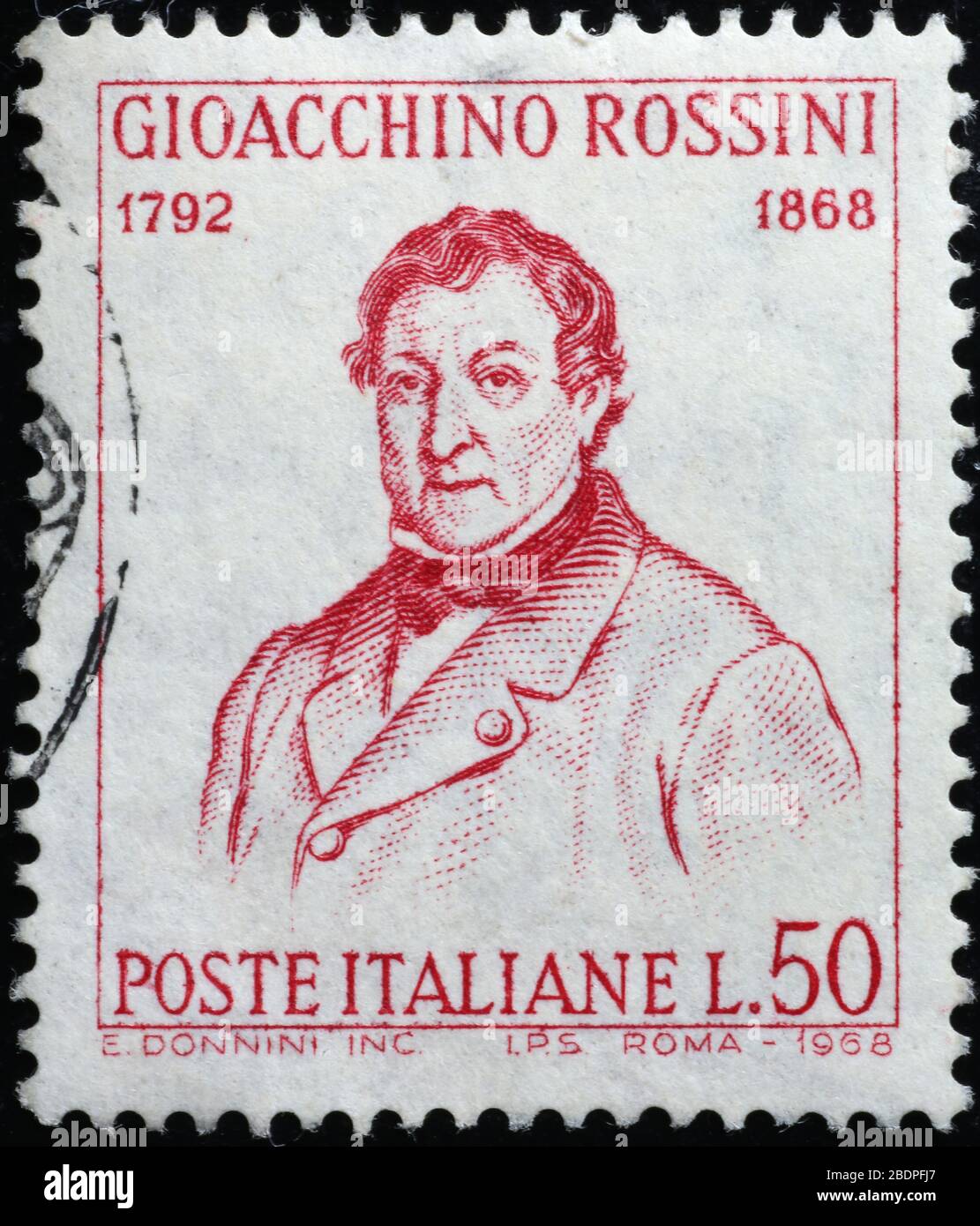 The anecdotes surrounding Rossini's laziness are numerous and amusing. For example, while composing his opera Il Signor Bruschino in his warm and comfortable bed, a sheet from his score slipped off the bed onto the floor. Rather than get out of bed to pick it up, he decided to re-write the entire page despite having forgotten its contents, ultimately composing a new passage.
When inspiration wasn't forthcoming, Rossini would freely plagiarize from himself. The same cabalettas, arias, and even entire overtures appear again and again throughout Rossini's music. After all, when you're working on deadline, it's always easier to dredge up earlier work that it is to compose something original.
Barber of Seville
His Barber of Seville is my favorite comic opera and his many overtures are my favorites pieces of music particularly the Barber of Seville, William Tell, and The Thieving Magpie operas.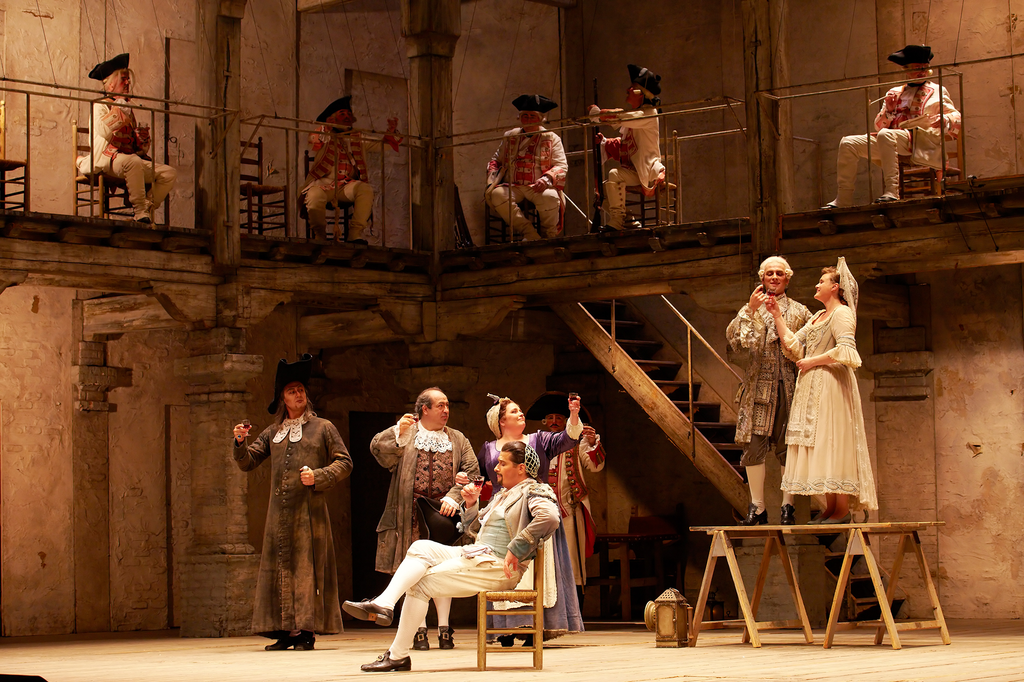 The Barber of Seville