The following are our planned future vacations that we have reserved through 2020. We plan to go on a cruise at least once a year. For October 15, 2018, a 8-day cruise of the Southern Caribbean on the "Norwegian Jade," from Miami:
"Norwegian Jade"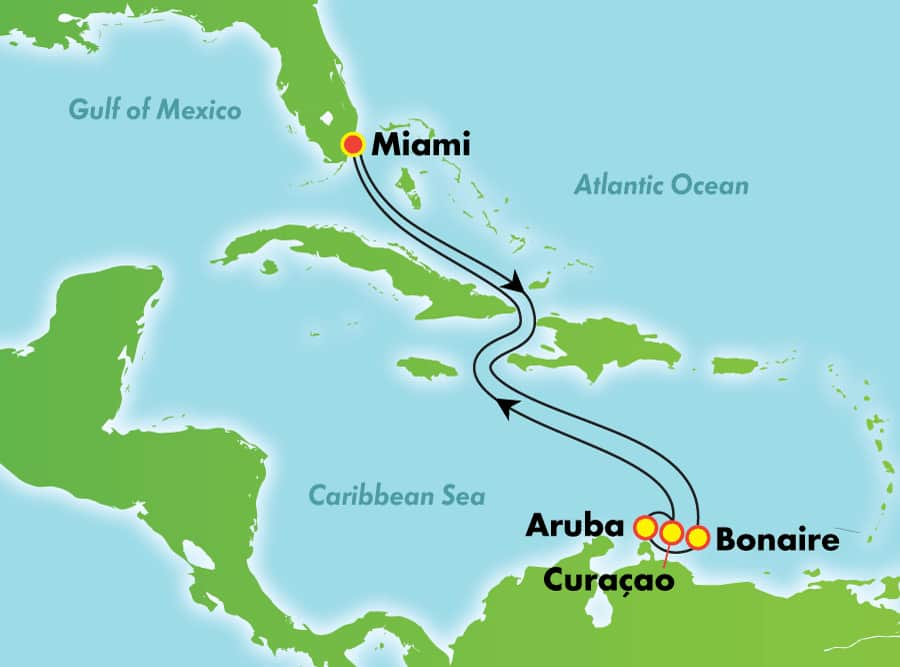 For December 2, 2019, I reserved the 15-day cruise to the Panama Canal from Los Angeles to Ft. Lauderdale on the "Emerald Princess:"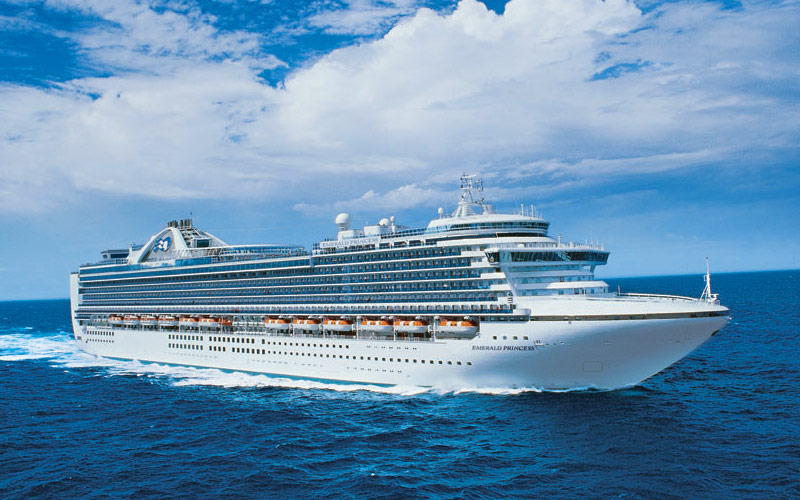 "Emerald Princess"
For November 2020, a 7-day cruise to the Mexican Riviera, from Los Angeles to Los Angeles on the "Carnival Panorama:"
"Carnival Panaroma"