I am basically done with my equipment purchases for the foreseeable future, with the exception of
my wishlist,
which is very short at this time. My priority is to travel. In January 2017, I'm going on a seven-day cruise to the Caribbean: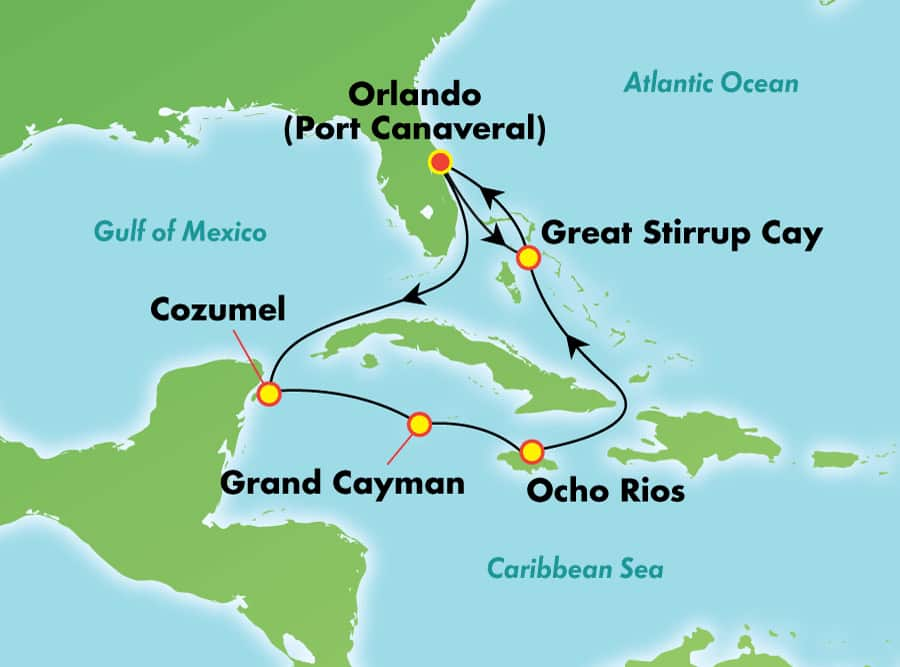 The reason I'm choosing cruises is because I cannot longer live out of suitcases with land tours. And for September 2017, Alaska: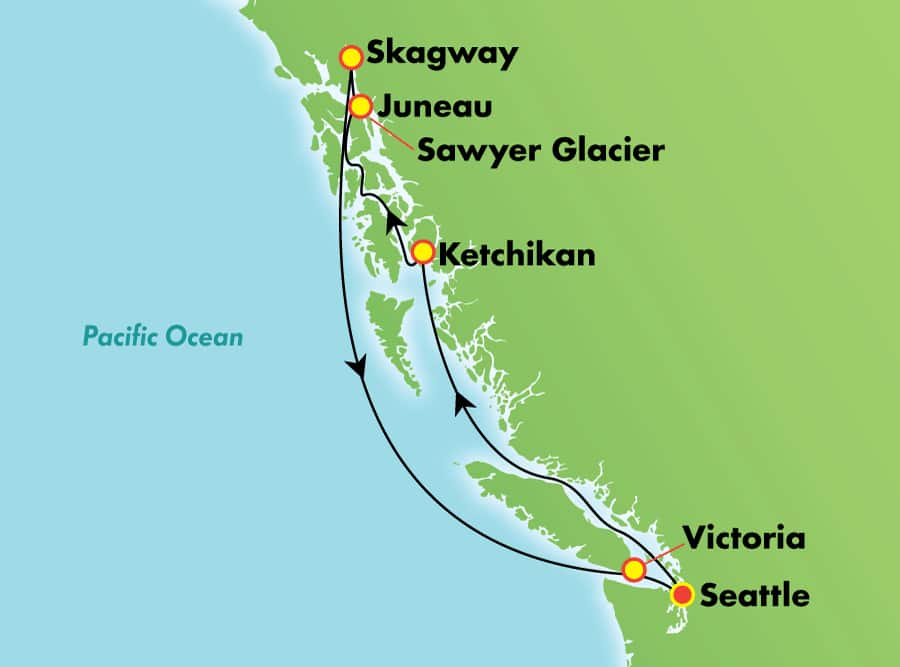 And for 2019 (more Mayan ruins)
I am open for 2018. I have decided to travel once a year. That is the reason I cancelled the Baltic and Alaska cruises. Europe is just too expensive, at this time. I'm looking at a 10-day cruise of the Mexican Riviera, out of Los Angeles (no airfare,) or a 7-day cruise of the Eastern or Southern Caribbean, or a 7-day cruise of Alaska, My wife wants to travel to Eastern Europe with a at least a 5-day stay in Prague. I do not know. We'll see.