What's in the future for me when it comes to equipment. I would like to get the Leica M - Typ 262 with the 50mm Summilux Lens. The combo will cost ~ $9,000. I will have to sell my Fuji X-T10 system. I calculated that maximum I would get is ~$3,800. Therefore, it won't happen.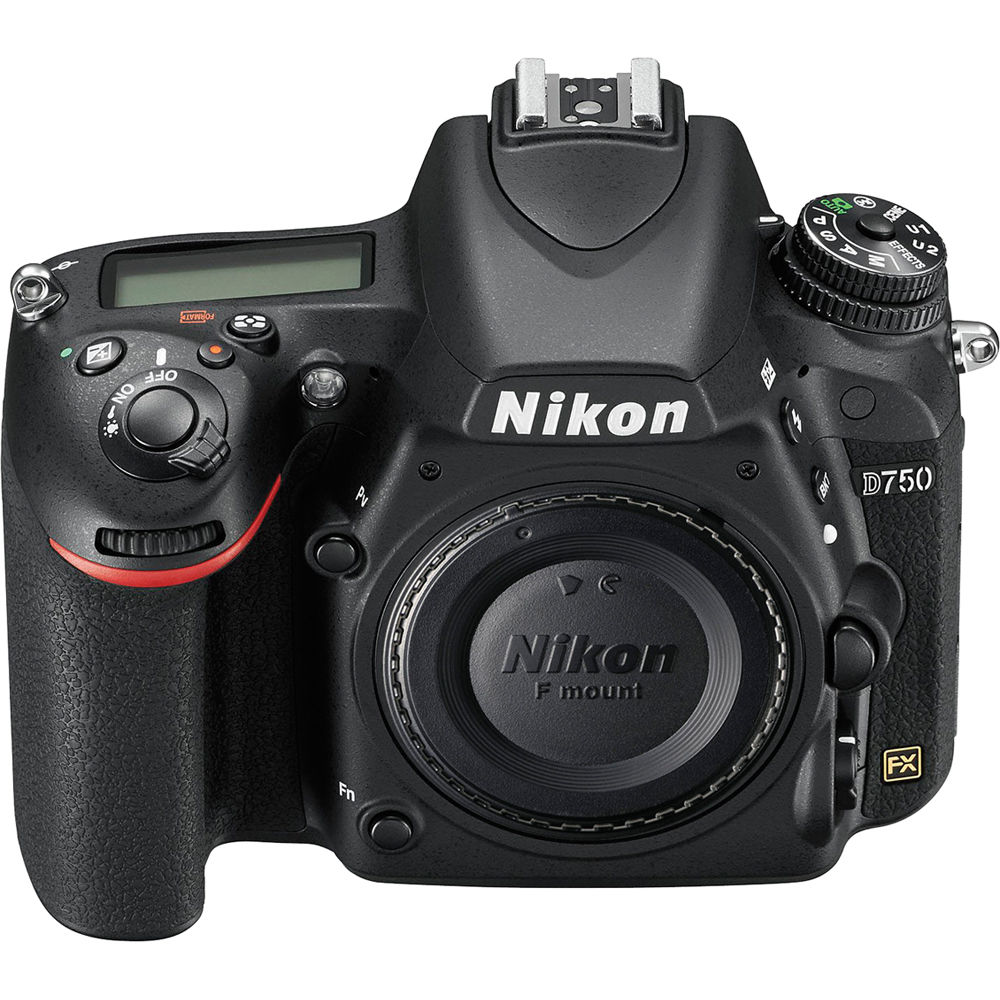 Nikon D750
What about my Nikon D750 and lenses? It is my most versatile system. I can use it with light fast primes and zooms. it is a delight to shoot with:
Nikkor AF-S 50mm f/1.8G ED SE
Nikkor AF-S 85mm f/1.8G ED
It is also my night photography camera with the:

Tamron SP 35mm f/1.8 Di VC USD
Tamron SP 45mm f/1.8 Di VC USD
Tamron SP 85mm f/1.8 Di VC USD
And my table-top macro photography camera, which is a full-fledged macro system including the following lenses:
Nikkor PC Micro 85mm f/2.8
Nikkor AF-S Micro 105mm f/2.8G ED VR


Sigma DG 50mm f/2.8 EX Macro
Sigma DG 70mm f/2.8 EX Macro
Sigma DG 150mm f/2.8 EX APO Macro
As I get older, I might not be able to get out. Therefore, I will bring photography home.
It is my Zoo camera with the:
Tamron SP 70-300mm f/4-5.6 Di VC USD
I paid $449 for this lens with a $100 mail-in rebate. Tamron just emailed me that the rebate was approved and that they will mail the check, in the next few days. This is a lens that will be used the least and $349 was the Maximum I was willing to pay.

In addition and at this time, it is my main travel camera because of the 2-slot SD card. I use the second slot as back-up for the first one.


Leica Q - Type 116
The Leica Q - Typ 116 is here to stay. I do not think that I will ever upgrade it - no reason to.
I finally got my dream camera.
It is like it was done with me in mind. Fantastic!
Nikon D5500
The D5500 - IR is also unmovable - no reason to. It is excellent and a great buy. Therefore the last is the Fuji X-T2 with its lenses:
Fujinon XF 10-24mm f/4 R OIS
Fujinon XF 18-135mm f/3.5-5.6 R LM OIS WR
Fujinon XF 16mm f/1.4 R WR
Fujinon XF 23mm f/1.4 R
Fujinon XF 35mm f/1.4 R
Fujinon XF 56mm f/1.2 R

Fujinon XF 18mm f/2 R
Fujinon XF 27mm f/2.8 R
As I stated, I can only wish to get ~ $3,800 for the system. I will not sell it. The only thing is to upgrade the X-T10 if the new one (X-T20) has the following:
Two card SD Cards
A better EVF - same as the XE-2
A 24 MP sensor.