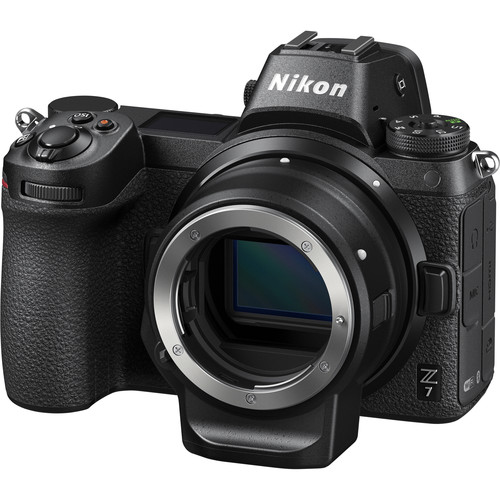 Nikon Z7 w/ ZTF Adapter
As I have posted in my previous two messages, I have purchased through PayPal the Nikon Z7 with the ZTF Adapter, the Z 24-70mm S, and the Z 35mm f/1.8 S lenses. I have decided to put up for sale three cameras with its compliment of lenses to finance the above mentioned purchases and my future S lenses. I have six months to do it.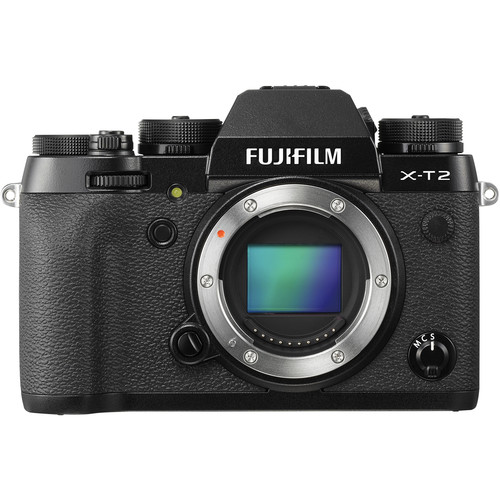 Fujifilm X-T2
I'm not only raising enough funds, but I have decided to "cleanup" my photo closet. Not only do I have too many cameras, they also work completely different. I will keep only two cameras: the

Leica Q

and the

Nikon Z7

. In addition, I will also keep the

Panasonic Lumix

, the camera I keep in the trunk of my car.
The following is the equipment that I will put up for sale, shortly.The cameras messages are already done with all the accessories included. All I need to do is to take the photos of not only the cameras and the accessories but also the photos of all the lenses for sale: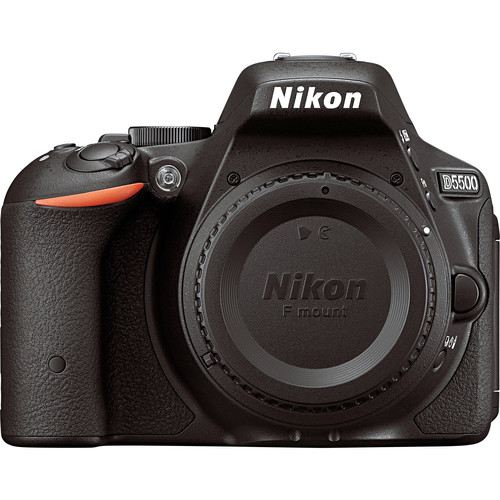 Nikon D5500 IR Converted