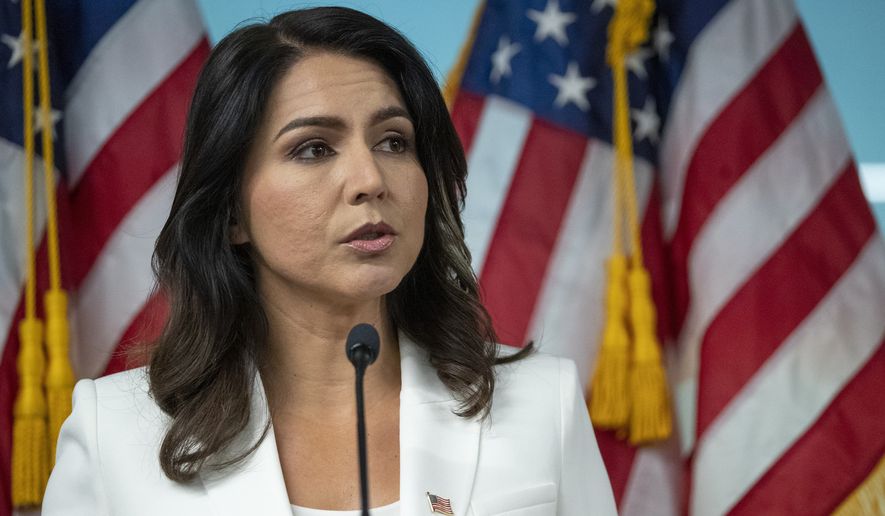 Tulsi Gabbard
I am done with US politics. I contributed over $2,000 for the Tulsi Gabbard's Presidential campaign, because I believe in her and what she stands for. Tulsi is a wonderful human being, extremely intelligent, an officer with a rank of Major in the Army National Guard from Hawaii, the only Hindu religion member of the US Congress, and has nothing but class. She is truly the Anti-Trump and would have made an exceptional President. However, the powers that control the Democratic Party, the military-industrial complex, the big pharmaceutical companies, and the financial companies that control our country conspired against her.
She had to be destroyed.
They used the main-stream corporate media to do so. The media blacked her out and completely ignored her. It is like the correspondents, news anchors, and talking-heads or so-called experts follow orders not to name Tulsi if they appreciate their work.
Fox is the only network that gives her exposure. However, she is a liberal democrat. Tulsi will never get any traction with the super-conservative and Pro-Trump audience.
The main-stream media won. Therefore,
I'm done with US politics.
I am a Californio who loves my country - California. I do not want to be part of any country that elects the antichrist for President. Hence-fore, the two things I want is for California to succeed from the imperfect Union and for Tulsi Gabbard to run for Governor of Hawaii.
I have many interests and passions:
Photography
Egyptology

(See next message)

Philately - I collect stamps from Argentina, the country I was born.
I am a devoted fan of the Los Angeles Dodgers.
I am passionate about soccer. I'm a die-hard fan of the Barcelona football (soccer) team. It was my team since I was a toddler - I'm a Californio with Argentine-Catalan DNA. My grandparents were from Barcelona and Palma de Mallorca. In other words, Catalunia. My surname means Carpenter in Catalan.
Needless to say that my other football (soccer) passion is the Argentine National Team at all levels: U-15, U-17, U-20, U-23 (the Olympic team,) and the main National Team.
I love Classical music.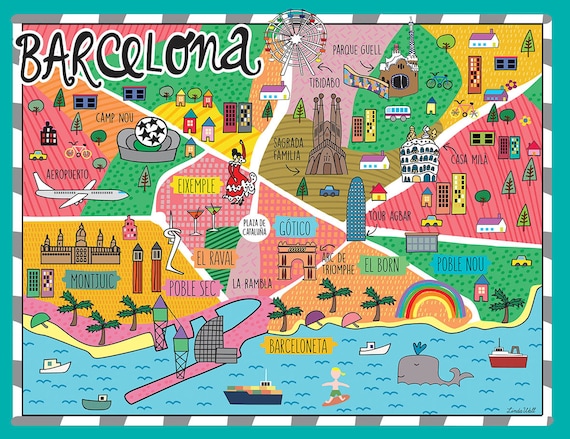 All the above enumerated interests will keep me very busy for the rest of my life and I have all the time to pursue them since I'm retired and widowed. In addition, I would like to take a cruise from Los Angeles to Los Angeles, once a year with my cameras. I'm going to Cabo San Lucas, Puerto Vallarta, and Mazatlan, this coming March, on the "Carnival Panaroma" for seven days. Therefore, I have withdrawn from US politics even though I have a Bachelors Degrees in History and Political Science - my true passion in life.
I'm done! Finito!
Did I mention that I have
four dogs? Zoe (Golden Retriever,) Cleo (Rottweiler,) Bella (Havanese,) and Rosie (mixed breed that looks like a smaller version of Cleo - the Rottweiler.) They all sleep with me or better said, I sleep with them in their queen size bed - they are totally spoiled. 😊
Plaza de Mayo, Bueno Aires - Argentina