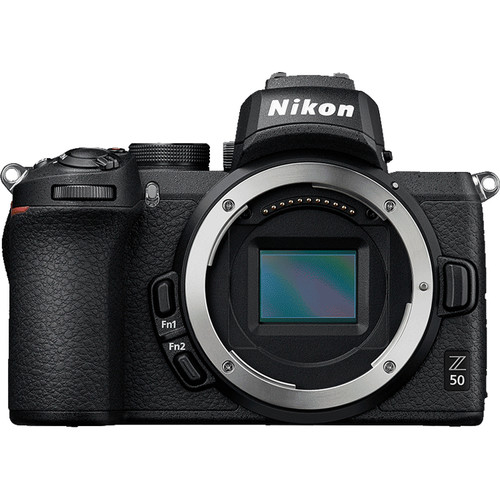 Nikon DX Z50
I Pre-Ordered the new Nikon Z50 DX Camera the same hour it was announced. It is the perfect camera or form factor for traveling. It is a very light camera weighting less than one pound. I will not order any Nikkor Z DX lenses. I will use the Nikkor AF-S lenses that I already own with the exception of the Tokina AT-X 11-16mm f/2.8 that I ordered. Since I'm only using F-mount lenses for the Z50, I got my second FTZ adapter that I will dedicate to the Z50. The lenses that I will use with the Z50 are:
Zoom Lenses
Tokina AT-X 116 PRO DX-II 11-16mm f/2.8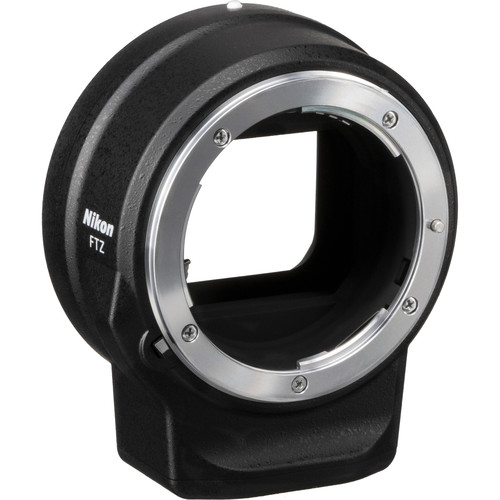 Nikon FTZ Adapter
Nikkor AF-S DX 18-55mm f/3.5-5.6 VRII
Nikkor AF-S DX 18-200 f/3.5-5.6G ED VRII
Prime Lenses
Nikkor AF-S 20mm f/1.8G ED N
Nikkor AF-S 28mm f/1.8G ED
Nikkor AF-S DX 35mm f/1.8G
Nikkor AF-S 50mm f/1.8G SE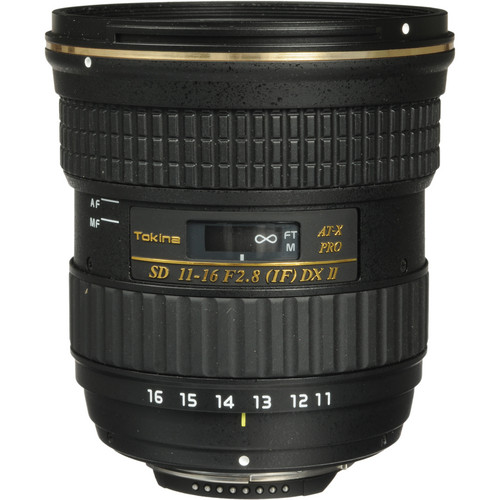 Tokina AT-X 11-16mm f/2.8
The three cameras I have, the Nikon Z7, Leica Q, and Nikon Z50 are the only cameras I will ever need. The exception being an upgrade from the Leica Q to the Leica Q2. However, that is in the future if I really need it and if I can sell the Q at an acceptable price.