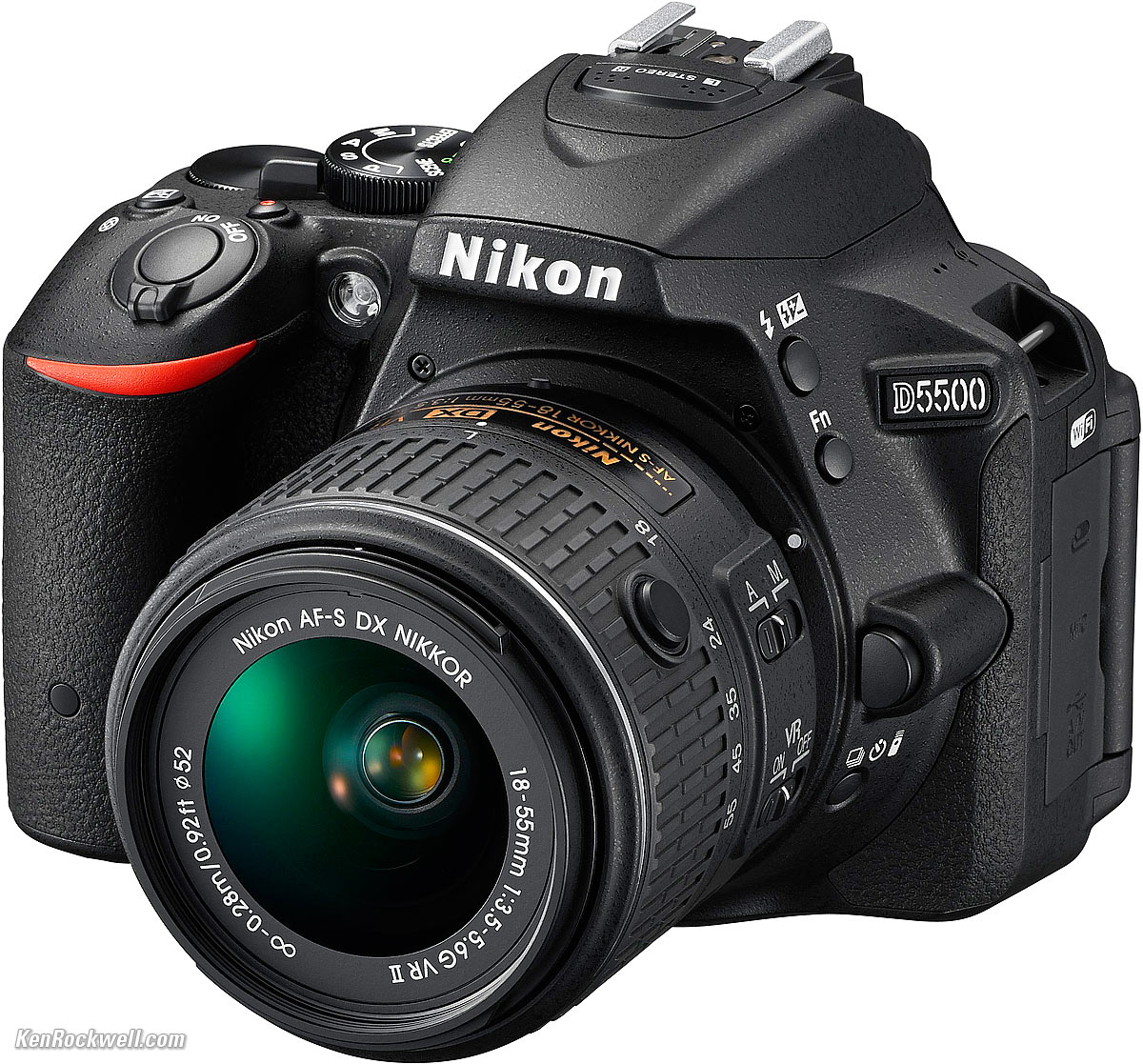 Nikon D5500 (IR)
I just ordered/purchased the Nikon 5500 (IR) from MaxMax. I was always interested in B&W and/or IR photography. Finally, I took the plunge. I can make the IR photos look more like B&W. I always liked the D5500; it is a great light camera.
This was not a spur of the moment decision. It has been in the works for some years. About 5 years ago, I almost purchased the Nikon SLR F100. What kept me from it was the cost of the film and the development of it. It came ~ $12.00 for 36 exposures - too expensive. When Fuji announced the X-T1 (IR), it rekindled my interest in B&W and/or IR photography. About four months ago, I was ready to pull the trigger on the X-T1 (IR,) until I found out that I needed to shoot with a cutoff visible-light filter. That took care of that. Three months ago, I purchased the one year subscription to DigiLloyd's IR photography site. It is there where I found out about MaxMax, which Lloyd Chambers strongly recommended. Until then, I did not know who to go for IR cameras. I also purchased a couple of books, which I'm reading.
I was going to purchase a used camera and send it in for the conversion. I wanted the D700. However, it is a used camera at ~ $800 + the $450 for the conversion. The D5500 (IR,) brand new, came to $1,235. It was not worth it to buy a camera - new or used- to convert it. It is cheaper to do it with a used camera, if you have one ready for conversion. If you don't, then it is another matter. In addition, I can visit my old places around Los Angeles and take new photos, but this time with an IR camera. It is like starting again. :)
Nikon 18-55 VR II
I also ordered from Amazon, the Nikkor AF-S DX 18-55mm f/3.5-5.6G VR II for $250. I already have the B+W 52mm UV Filter. A lot of people, including Bjorn Rorslett stated that the 18-55 is an excellent IR lens. It s a very light lens (~.42 LBS.) that goes well with the very light D5500. Lloyd Chambers praised very highly the 18-200 VR for shooting IR. However, it is $650, but the major drawback is its weight, around 1.2 lbs. It also extends a lot at 200mm. It is not a very good match for the D5500.
I have a lot of lenses that I will try to see what works best for the D5500 (IR.) At least with the 18-55 I have a lens that will work from the start and it is a very usable focal length; the equivalent to 27-85mm in 35 mm format. That might be the only lens that I will ever need for IR photography. The others are like icing on the cake like the Nikon 28 1.8, the Sigma 50 2.8 Macro, the Nikon AI-s 70-210, and many more that I have for the Nikon D750.